Law and Legal Expert Witness Testimony
Karim A. Youssef is involved as a legal expert in some of the MENA's largest and most high-profile disputes.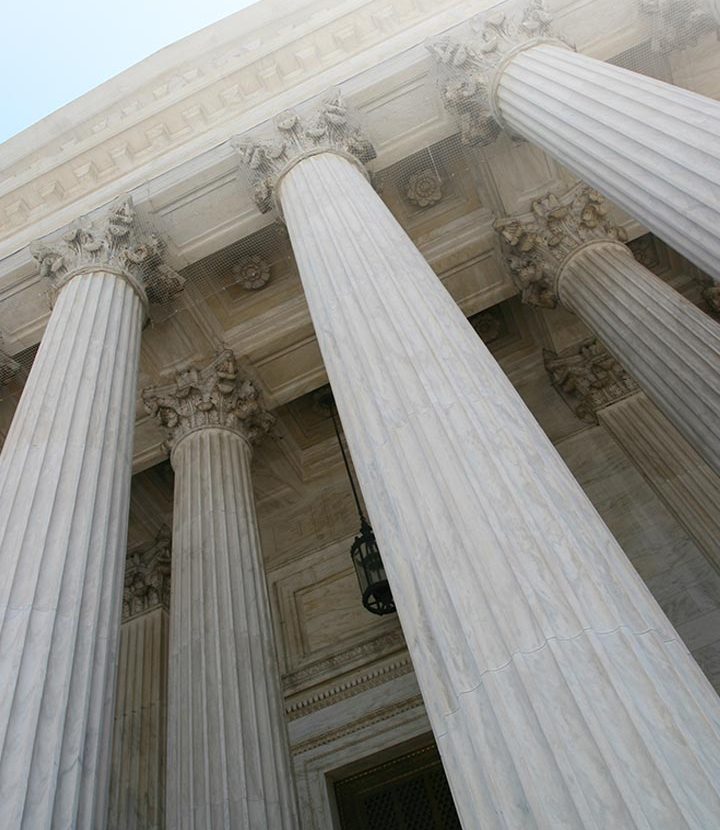 Karim "was 'excellent in all aspects' when acting as expert witness on Kuwaiti law" – Partner at GAR 30 firm, GAR 100, 2022
Karim A. Youssef's expert witness work spans:
Testifying under a majority of Arab laws, including Egyptian, Omani, Qatari, Bahrani, Kuwaiti, Lebanese laws, and Islamic Sharia.
Testifying before international arbitral tribunals and before UK, Dubai, and Kuwaiti courts.
On critical issues of civil, administrative, and criminal law.
Providing expert witness testimony in a wide range of areas including civil law, commercial law, construction disputes, shareholder disputes criminal liability, and regulatory litigation.
Providing expert witness testimony in a wide array of topics, including public policy, fundamental notions of liability, contractual liability, termination, damages and compensation, tort liability, criminal liability, issues of consent to arbitrate, issues of jurisdiction of arbitral tribunals, and multi-party multi-contract disputes.
'Karim A. Youssef "has a deep knowledge of arbitration," "is a leading expert in Egypt, especially in terms of strategic expertise and innovation in thinking," and provides a great service and operates with a high level of expertise." – Who's Who Legal, 2023
Practice-Specific Highlights:
Highlights of Karim A. Youssef's high-profile legal expert work include:
Acted as a legal expert in a multi-billion-dollar dispute on behalf of a global construction company in an international arbitration involving an Arab sovereign fund related to a mega-national project in an Arab State.
Provided legal expert testimony in a dispute involving an Egyptian high-net-worth individual and a major Arab seaport developer and operator concerning services agreements in one of the Mediterranean's main seaports.
Acts as legal expert in one of the region's largest construction disputes concerning a national infrastructure project in Qatar.
Provided legal expert testimony on behalf of an ultra-high-net-worth individual (listed on Forbes' richest) in complex multijurisdictional dispute and arbitration proceedings.
Provides legal testimony before UK courts on behalf of a cluster of 41 companies and individuals engaged in a multi-billion-dollar dispute against an Arab sovereign entity.
Provided legal expert testimony on behalf of EgyptAir in a significant dispute before UK courts and the Egyptian Constitutional Court.
Acted as a legal expert on critical issues of Egyptian law in gas claims between one of the world's largest companies in the field and Egyptian State entities.
Provided legal expert opinions on issues of civil and criminal liability on behalf of foreign clients in claims before Kuwaiti courts brought in parallel to investment treaty claims.
Provided expert legal opinions under Egyptian law before the High Court of Justice Queen's Bench Division concerning third-party liability and issues of contractual and tort liability on behalf of an international hotel chain.
Acted as a legal expert in UNCITRAL arbitration proceedings seated in the UK on behalf of an international commodities trading company in claims brought against a middle eastern hydrocarbon company under an agreement for the supply of low-density ammonium nitrate (material used in the production of high explosives).
Provided extensive legal expert opinions concerning complex issues of Egyptian law on the transfer of technology and the validity of arbitration agreements in the transfer of technology agreements under Egyptian law on behalf of a significant renewable energy consortium in the context of nullification and enforcement court proceedings before Dubai courts.
Do you need an legal expert for a high-profile or complex commercial arbitration or litigation?
Reach out to us.