Cement & Steel
We are market leaders in servicing the cement and steel sectors.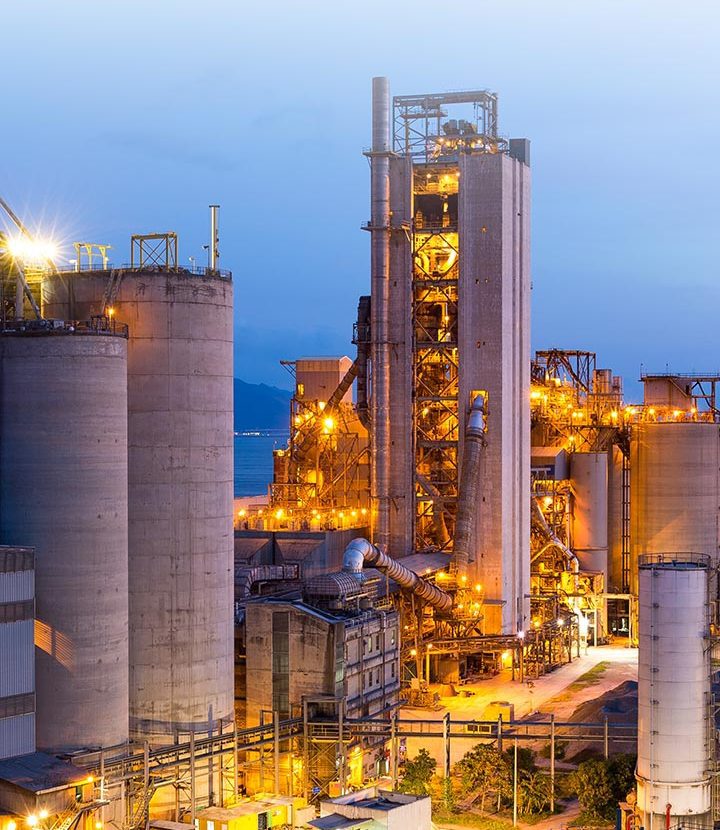 'Simply put, the best law firm for international arbitration in Cairo.' – Sergio Alcantarilla, CEO, Arabian Cement Company/Cementos La Union
Youssef + Partners has a wealth of knowledge and experience providing dispute resolution services and regulatory advice to clients in the cement and steel industries. Our arbitration team has represented Egyptian, Middle Eastern, and global investors in some of Egypt's largest arbitrations arising from these sectors.
Our litigation team represented key cement companies in major regulatory proceedings before Egypt's administrative courts related to the Industrial Development Authority's (IDA) cement licensing programs. Our team of experienced arbitration lawyers is highly knowledgeable in the cement and steel industries' unique legal and commercial issues. We have a demonstrated history of success in resolving disputes for our clients hailing from those sectors. We have deep expertise and long-standing relationships with key industry players, ensuring our clients receive the best possible outcome.
At Youssef + Partners, we understand the complexities of the cement and steel industry and have the expertise and resources to advise clients on all aspects of their transactions in an ever-changing regulatory environment. Our global perspective and cross-practice strength enable us to help clients achieve the best possible outcome in their investments in these sectors.
We currently act as counsel for investors in Egypt's largest cement claim.
Our services include:
Advising on contractual issues of cement and steel construction, electricity supply, and related banking transactions.
Advising on regulatory and licensing matters, expansions, divestment, and exit.
Expertise in handling complex construction and electricity and gas supply disputes of cement plants and other heavy industries.
Regulatory litigation concerning licensing and energy issues.
Representation in investment treaty arbitrations relating to investments in heavy industries and regulatory and creeping expropriation.
Contact us to learn more about how our cement and steel industry arbitration and transaction services can help you enhance and protect your business interests.
Industry-specific highlights:
The Firm represented the leading cement group, Cementos La Union – the second largest cement producer in Egypt, in investment treaty claims relating to cement licenses and the Egyptian cement market. The claims were associated with introducing a new regulatory regime in the cement market in 2008 and re-assessing license prices. The issues raised included fair and equitable treatment (FET), denial of justice to the Claimants, unfair and discriminatory treatment, and denial of effective means. (Cementos La Union S.A. and Aridos Jativa S.L.U. v. Arab Republic of Egypt, ICSID Case No. ARB/13/29). See the news link: Egypt liable but escapes damages in cement dispute – Global Arbitration Review
The Firm's arbitration practice represented the world's largest corporation in the field of electric supply in commercial arbitration claims concerning the supply and installation of generators and power units in a cement plant in Egypt.
Our arbitration team represents Cementos La Union in annulment proceedings before the World Bank in related proceedings. See the news link: Spanish cement investors seek to revive Egypt claim – Global Arbitration Review
The Firm represented one of Egypt's largest heavy industry listed corporations in major regulatory litigations before Egypt's administrative courts.
The Firm's corporate team advised several leading cement companies on winding up, divestment, and restructuring operations in the aftermath of the regulatory and market issues in 2020.
Do you need a partner to help you win in this industry?
Your go-to firm for high-stake regional disputes.