Corporate & transactions
Y+P advises diverse clients on complex corporate transactions, including M&As, joint ventures, and compliance.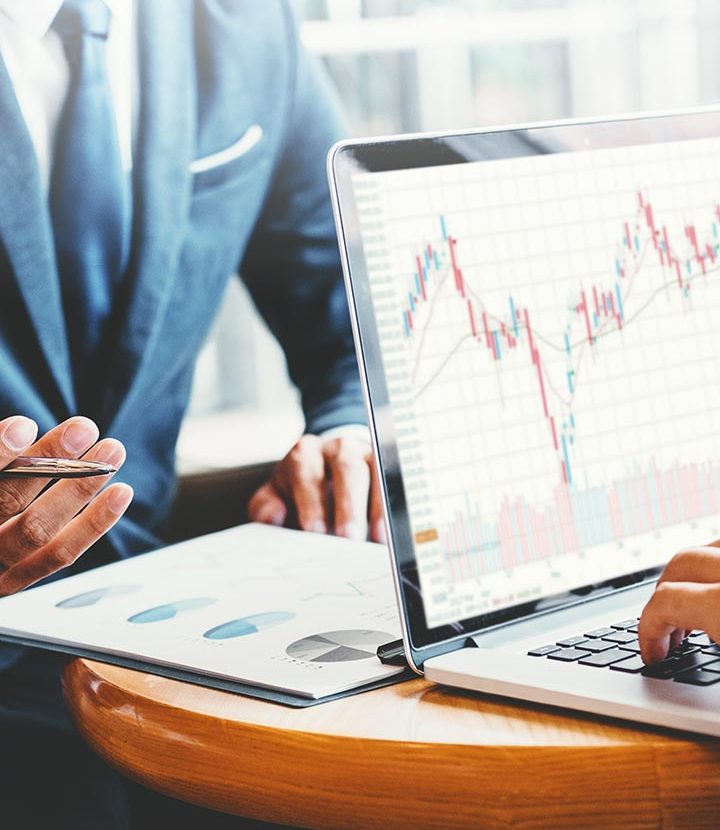 We combine legal expertise with business acumen to deliver superior value and better results for our clients.
At Youssef + Partners, we advise diverse clients, including start-ups, SMEs, and large corporations, on corporate transactions, including mergers and acquisitions, joint ventures, and commercial agreements. We advise clients across various sectors, including healthcare, real estate, energy, and technology.
We build on our deep understanding of the commercial challenges businesses face in today's dynamic market and challenging environment to provide significant added value to our clients.
Our services include:
Advising on mergers and acquisitions, joint ventures, and commercial agreements.
Advising on corporate restructuring and reorganizations.
Advising on regulatory and licensing matters.
Advising on corporate governance, risk management, and compliance matters.
Assisting with all types of business agreements and commercial contracts.
Contact us to learn more about how our corporate practice can help your business achieve its goals.
Practice-specific highlights:
The Firm acted for Giza Systems group as local counsel on various matters relating to the day-to-day business operation, corporate governance, and compliance issues.
The Firm provided strategic and transactional advice to one of its clients concerning the contractual network underlying the establishment of Egypt's new capital.
The Firm advised Egyptian investors about the unwinding of the privatization of the former Egyptian paper company.
The Firm negotiated, drafted, and executed the agreement concerning the settlement of the disputes arising from the unwinding of the privatization of the Egyptian Steam Boilers company.
The Firm provides integrated corporate services for a major automotive group in Egypt.
 The Firm provides corporate and transactional services for Art D'Egypte, including with respect to work concerning exhibits, intellectual property rights, and commercial agreements.
The Firm advises Dyninno Egypt on corporate and employment law matters. Our work included issuing work permits and visas for foreign employees.
The Firm advised investors about the acquisition of an Egyptian football club for a value of over EGP 250 million.
The Firm advised Automationology, Al Moez Group for real estate, Al Wataniya Poultry, and Al Shenawy Poultry Group on various legal aspects concerning restructuring processes in Egypt.
Do you need a partner to help you win in this practice?
Your go-to firm for high-stake regional disputes.