Financial Service Industry Legal Advice
Youssef + Partners' team is committed to navigating the challenges of the rapidly evolving financial services industry and providing comprehensive legal services for fintech startups, established companies, and financial institutions alike.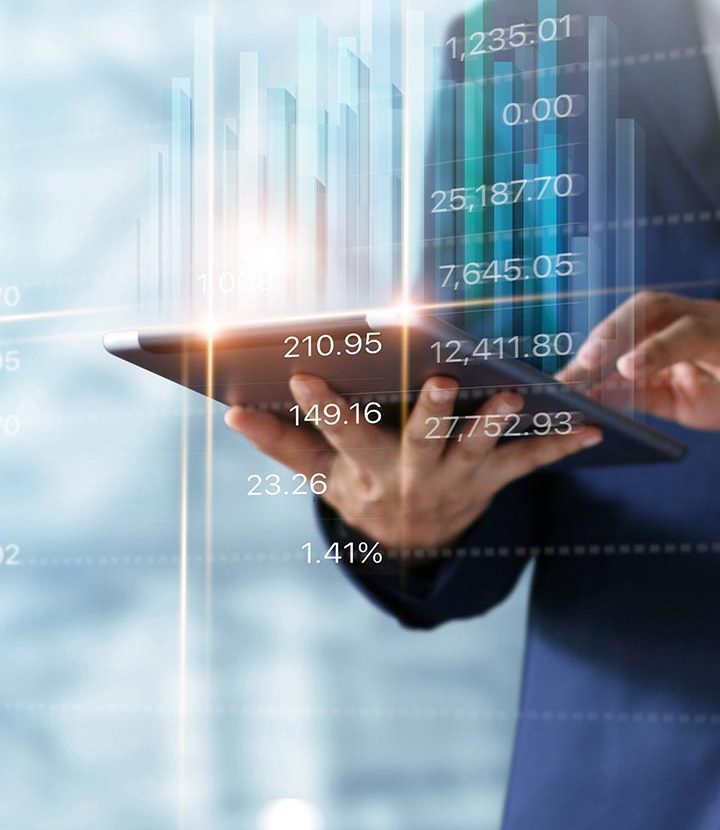 Financial technology (Fintech) is revolutionizing the way the financial services industry works, from how we access and consume information to how we transact and manage money. At Youssef + Partners, we are at the forefront of legal advice and dispute resolution for fintech businesses.
Our team of multidisciplinary experts has a deep understanding of the Fintech industry and the complex legal and regulatory environment in which it operates. We specialize in complex multijurisdictional fintech matters, including assisting our clients in creating unique, original solutions to their fintech needs.
Our services include:
Representation in complex arbitration and litigation disputes arising from fintech transactions, including disputes related to digital assets (blockchain and cryptocurrency), smart contracts, and regulatory issues.
Providing comprehensive support for consumer financial services, data privacy and cybersecurity, IPOs, outsourcing and other alliances, regulatory compliance and advisory, and vendor risk management.
Advising on intellectual property issues related to fintech, including patent and trademark disputes.
Assisting with fintech-related corporate transactions, including mergers and acquisitions, joint ventures, and venture capital investments.
Offering expertise in complex multijurisdictional fintech matters, including regulatory compliance and advisory, and vendor risk management.
At Youssef + Partners, our team of experts is dedicated to providing practical and innovative solutions to help fintech businesses navigate the challenges of this rapidly evolving sector. Our clients include a variety of fintech businesses, from start-ups to established companies and financial institutions. We are committed to providing each client with tailored advice and support that meets their unique needs and goals.
Contact us to learn more about how our Fintech legal services can help your business thrive.
Industry-specific highlights:
Do you need a partner to help you win in this industry?
Your go-to firm for high-stake regional disputes.