Mining
Youssef + Partners' team offers 360 degrees legal services to clients in the mining industry, including regulatory advice, transactional support, and dispute resolution services.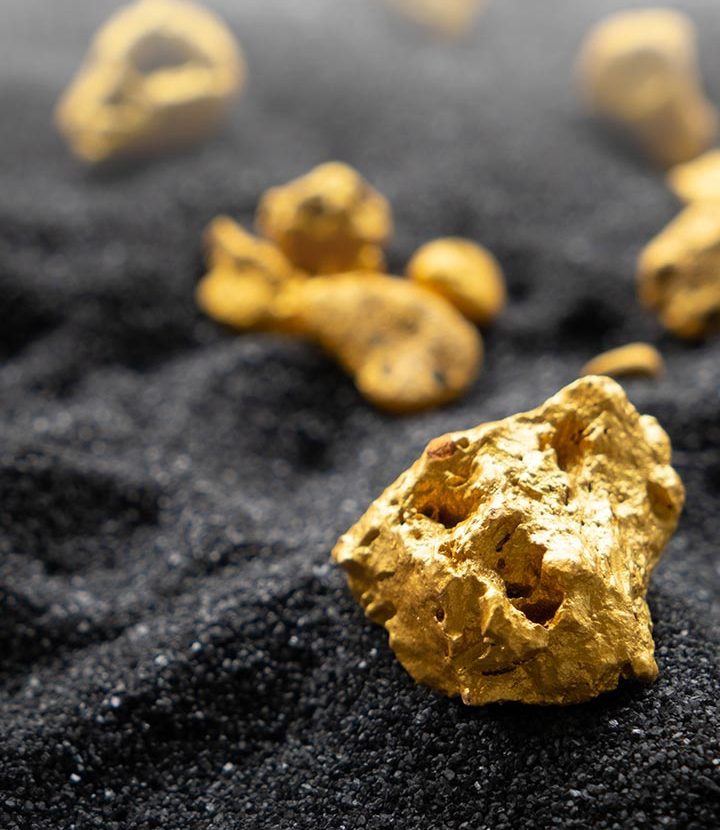 The firm advised major Canadian mining corporations in gold mining pre-disputes issues in Egypt
Youssef + Partners advises global mining corporations concerning their activities or explorations in Egypt and concerning their FDI in the MENA region.  Our team has the know-how and market insights to be at the forefront of the regulatory changes and intricacies of the sector and understand the macroeconomic and regional risks and opportunities in the mining industry.
Our team has experience handling legal issues related to the mining sector, including project development, mining-related infrastructure, arbitration, and ESG disputes, as well as disputes arising from exploration and production contracts, joint ventures, and other mining-related transactions. We have a track record of high-profile representations in the industry, including advising a Fortune 500 company on the regulatory framework of gold mining in a Middle Eastern state and changes to that regime.
The firm is well-versed in the legal and commercial issues unique to the mining industry, enabling us to provide comprehensive legal services to our clients. We understand the complexities of the legal and business landscape in the mining industry and work closely with our clients to anticipate their needs and ensure they achieve their goals in the most efficient and cost-effective manner.
Our services include:
Representation in mining-related disputes and arbitrations.
Advising on regulatory and licensing issues, including exploration and production contracts.
Advising on mining-related contractual issues, including joint ventures and financing transactions.
Advice on environmental and social responsibility issues.
Representation in disputes arising from joint ventures and other mining-related transactions.
Contact us to learn more about how our mining industry arbitration and transaction services can help you protect your business interests.
Do you need a partner to help you win in this industry?
Your go-to firm for high-stake regional disputes.