Enforcement & Debt Recovery
YOUSSEF+PARTNERS has a leading enforcement practice that is recognized in Egypt and MENA.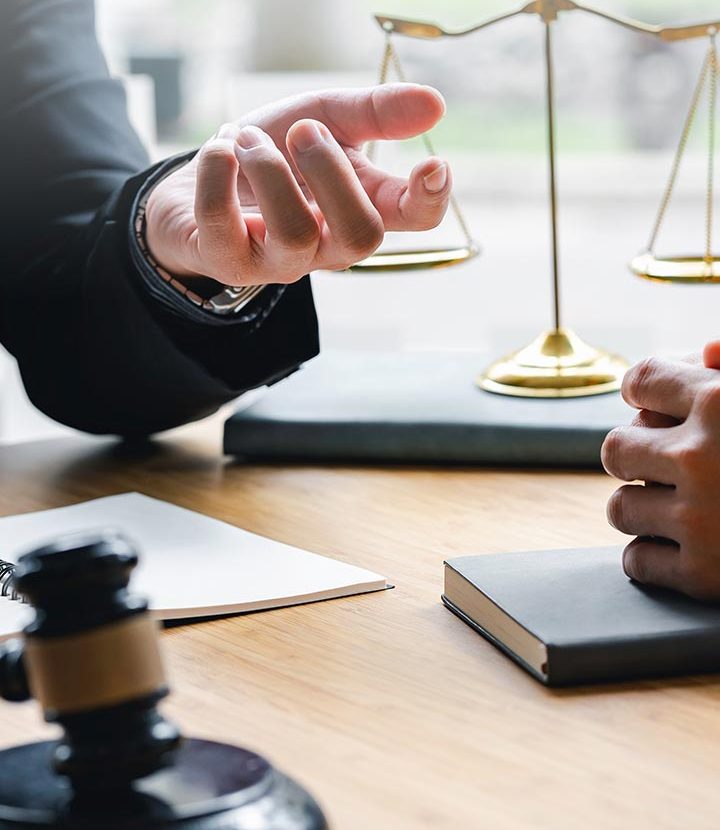 OUR LITIGATION TEAM WAS INVOLVED IN SECURING THE ENFORCEMENT OF A MULTI-BILLION USD AWARD AGAINST A STATE ENTITY IN FOUR JURISDICTIONS, INCLUDING EGYPT.
We are Egypt's leading litigators in all matters concerning post-award, challenge, enforcement proceedings, and debt recovery, and we have a wealth of experience in the respective fields.
The firm's litigation team routinely enforces large foreign and international arbitral awards, including against States and State entities and recovering difficult debts in Egypt and the Middle East.
Our services include:
Enforcement of foreign arbitral awards and judgments in Egypt and the Middle East.
Enforcement of court judgments and arbitral awards against sovereign entities and state-owned companies.
Advising on and handling debt recovery matters, including negotiating settlements and restructuring debts.
Advising on cross-border enforcement and debt recovery issues, including asset tracking and freezing orders.
Contact us to learn more about how our Enforcement and Debt Recovery practice can assist your business.
Practice-specific highlights:
The firm secured the enforcement of a USD 80 million foreign arbitral award together with interest in Egyptian courts for a Fortune 500 company.
The firm advised a major Middle Eastern airline about a cluster of enforcement and annulment proceedings before Egypt and UK courts.
The firm's enforcement department successfully enforced a one-of-a-kind multi-billion USD award rendered against an Egyptian State entity (public-private entity). The enforcement proceedings occurred in 4 jurisdictions, including Egypt.
The firm's enforcement department successfully resisted annulment proceedings of a significant award rendered against the Egyptian Postal Service and prevailed in multiple court proceedings initiated with the intent to obstruct enforcement.
After securing a major victory for French corporation VEOLIA in its longstanding dispute against the Governorate of Alexandria, the Firm is involved in parallel proceedings concerning the enforcement of the award rendered in VEOLIA's favor and the partial nullification of the award.
The firm was involved in the court proceedings concerning the nullification of the 500 million USD award rendered in favor of the Damietta International Ports Company (DIPCO) against the Egyptian Damietta Ports Authority (DPA) in one of the decade's most significant disputes in Egypt. See media link: Port project award upheld in Egypt – Global Arbitration Review
Do you need a partner to help you win in this practice?
Your go-to firm for high-stake regional disputes.