Energy & Renewable Energy
Youssef + Partners represents clients in energy and renewable energy disputes across the MENA, providing top-notch commercial and legal advice to investors, lenders, and developers in the solar, wind, and oil and gas sectors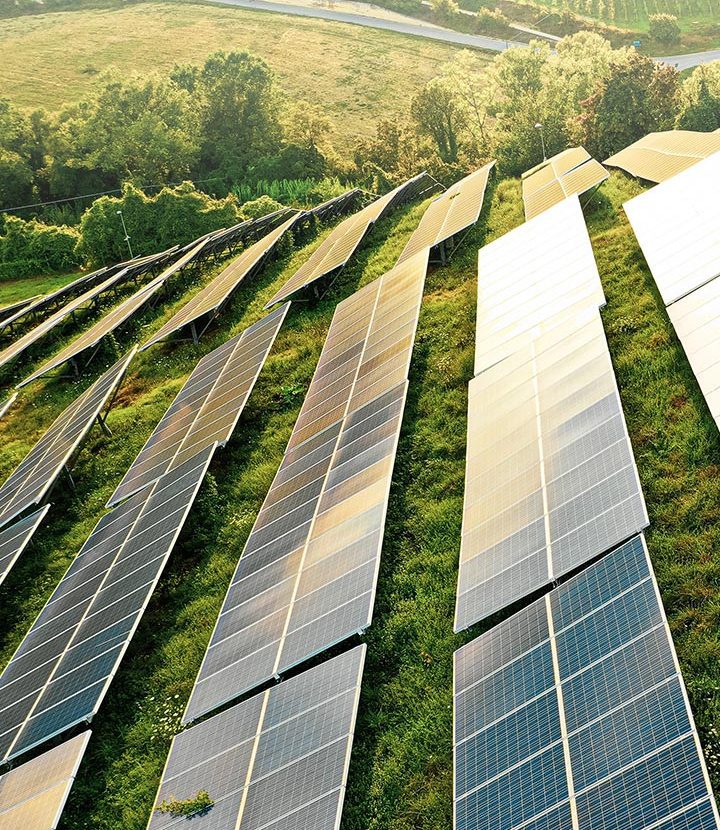 Our deep understanding of the complex legal challenges facing energy companies allows us to provide superior advice on various aspects of energy projects.
With years of experience in the industry and a deep understanding of the complex legal challenges facing energy companies today, our team provides top-notch commercial and legal advice and representation to investors, lenders, developers, and governments on various aspects of energy projects, including solar, wind, hydropower, and oil and gas.
The Firm's arbitration and litigation teams have represented clients in some of Egypt's and MENA's energy sector's most complex disputes and regulatory matters.  The team's representation covered disputes in a broad range of issues, including disputes arising from project financing, renewable energy programs, and joint ventures.
We understand that energy disputes can be complex and involve multiple parties. We apply holistic approaches and our world-class knowledge in multiparty multi-contract disputes to provide superior results to our clients hailing from this sector.
Our services include:
Representation in investment treaty arbitration between energy companies and foreign governments about energy projects.
Expertise in handling all types of disputes, from patent, environmental, regulatory, and contract issues to tax and tariff stabilization, price review, operation of hardship provisions, and business tort issues.
Advising on the legal, technical, and financial aspects related to energy investments, including advice on the applicable regulatory framework and the potential taxes or levies associated with the assets.
Representation in energy/environmental-related litigation, including disputes related to renewable energy projects and their financings.
Contact us to learn more about how our expertise can help you protect your business interests in this dynamic industry.
Industry-specific highlights:
In Ethiopia, the Firm's team advised one of its clients on the acquisition of a majority stake in an electric power plant. Our team provided guidance on structuring, adversarial, and investment protection matters related to the acquisition.
The Firm advised a Middle Eastern solar technology company in relation to the company's expansion plans. The Firm's arbitration team subsequently successfully represented the company in three parallel arbitration proceedings seated in Dubai concerning unlawful terminations.
The Firm represented a solar energy client in regulatory issues, regulatory litigation, and subsequent contractual arbitration claims in the context of the Egyptian Solar Energy Program.
The Firm advised the renewable energy state agency of a Middle Eastern state in relation to disputes and settlement discussions concerning operational issues in one of the Middle East's largest wind farms.
Do you need a partner to help you win in this industry?
Your go-to firm for high-stake regional disputes.