Employment Dispute Lawyers - Youssef + Partners
We focus on employment litigation defense in Egypt and the MENA region in employment, consultancy, and C-level disputes.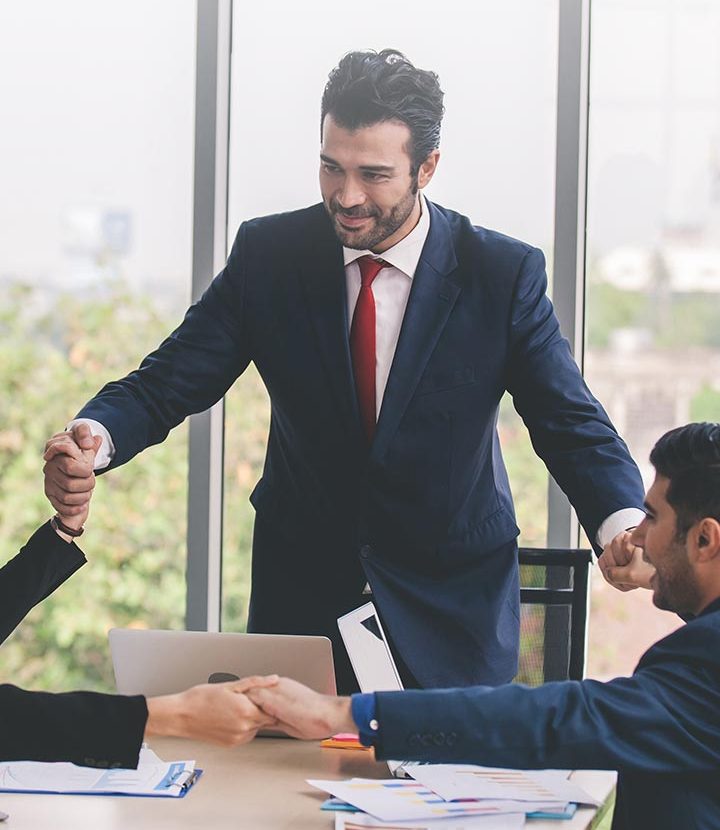 At Y+P, we focus on employment litigation defense in Egypt and the MENA region.
We provide our clients with superior dispute resolution services in employment and consultancy. We represent employees and employers alike in C-level disputes and have garnered significant expertise in the field.
Our team understands the stress that employment lawsuits or charges can bring for employers and companies, especially at higher echelons of the organization, and strives to find the most efficient and cost-effective solution to the issue.
Our services include:
Advising on employment contracts, company policies and procedures, and regulatory compliance in Egypt and MENA.
Providing legal risk management counseling and developing litigation strategies.
Representing clients in employment-related litigation, including wrongful termination, discrimination, and harassment claims.
Enforcing non-compete covenants and negotiating cease-and-desist demands with adversaries.
Contact us to learn more about how our employment dispute resolution services can help you protect your business interests.
Practice-specific highlights:
Representing a major tech platform in a dispute with a departing CEO.
Representing the Egyptian subsidiary of an international powerhouse in marketing and advertising in more than 200 labor claims brought in the aftermath of downsizing its operation.
Advising a cement producer on employment-related issues arising from winding down its operations in 2020.
Do you need a partner to help you win in this practice?
Your go-to firm for high-stake regional disputes.