Work With Us. Enhance Your Career
Enter a world of excellence, work in a cosmopolitan and diverse environment, and some of the MENA region's largest and most high-profile cases. Get a seat at the table.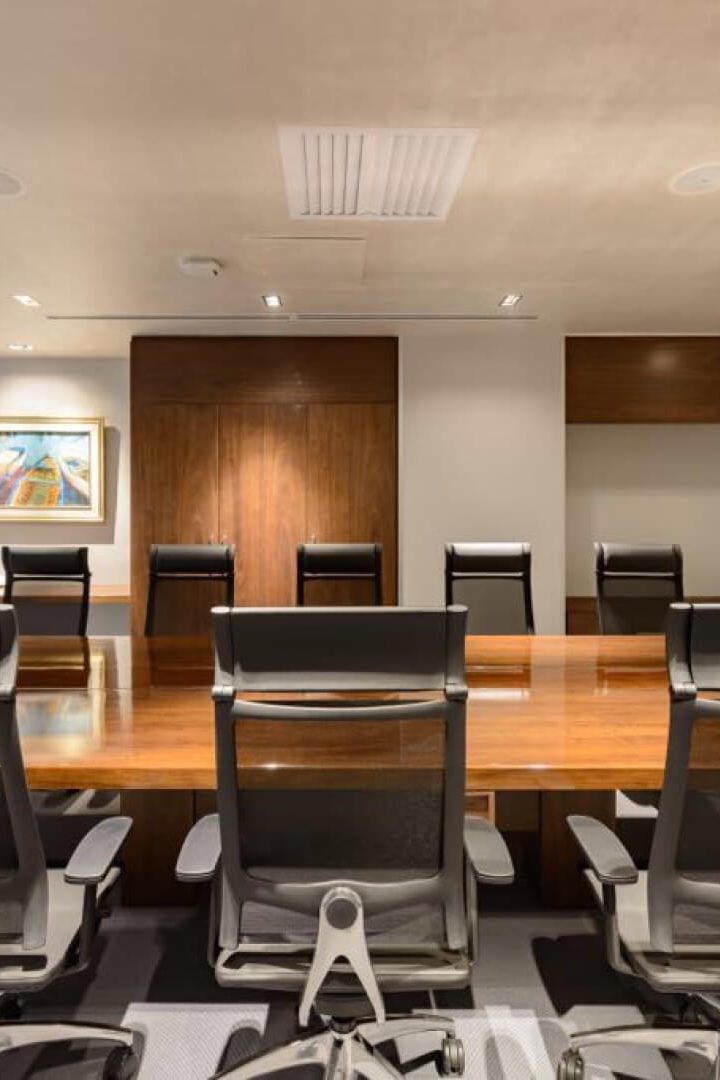 Multinational Expertise
145+
cross-border and international cases
Inclusion & Diversity
80%
of team members are women and under 40
Fueling Results
94%
success rate in international disputes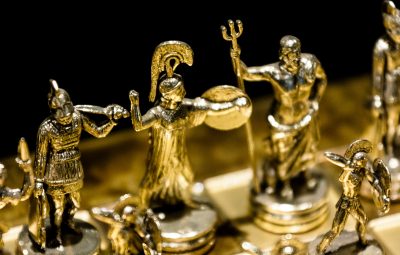 We empower our lawyers and team members to assume responsibility early, and to do work that is done only at more senior levels in other law firms.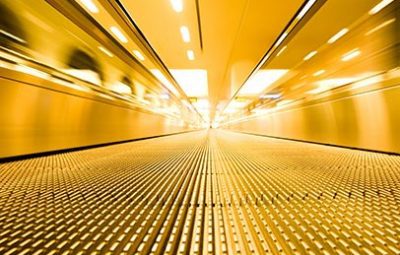 We value merit and excellence beyond formal seniority.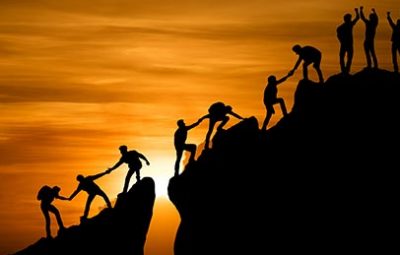 Our lawyers focus their adversarial skills on our client's opponents, not on internal competition.
My core belief is that genuine mentorship and removing these barriers for brilliant young and women practitioners to unleash their potential are a large part of what allows us to be an unbeatable machine.
Who's Who Legal, 2022
We value merit and excellence beyond seniority and ranking. These are principles that guide our practice, our success, and our position in the market. We do things differently in many ways.
Who's Who Legal, 2022
We pride ourselves on entirely revolutionary diversity policies and scores.
Forbes Middle East, 2021
The Cairo office is designed to surprise and delight, offering a very different environment to what one might typically expect, in both design and atmosphere.
Milestone, 2018
The machine that we call Youssef & Partners runs on and excels with the fuel of this smooth yet fiery collective spirit.
Industry wired, 2020
Our team prides itself on being unique and disruptive.
Who's Who Legal, 2022
We have the highest number of women and young practitioners in any GAR 100 firm.
Arab Finance, 2022
We value merit in young lawyers, so if you are good at what you do, you will do it. Even if it is beyond your seniority level.
Our lawyers are not expected to be sitting around getting orders. They're requested, and often demanded, to be dynamic and to think and contribute positively.
Our expertise extends far beyond our local jurisdiction. With cases and clients hailing from around the world, our team members gain exposure to a diverse pool of international disputes. Working as part of one of the MENA region's top teams, you'll get the opportunity to contribute to high-profile and complex cases in the Middle East and be a part of cutting-edge legal work. You will also interact directly with some of the world's best lawyers and arbitration practitioners, regardless of your seniority.
At Y+P, we are committed to supporting the well-being and growth of our community members and employees. When you join our firm, you gain access to attractive benefits packages that include forward guarantees of exchange rate and protection against currency devaluation for select packages. Additionally, we implement a state-of-the-art flexible working hours policy, also known as the "Flexy hours policy". This complements our competitive compensation structure that rewards excellence, achievement, and contribution to the firm. Our work environment empowers you to achieve your professional and personal goals.
Our firm is built on a foundation of strong relationships and a sense of community. When you join us, you become a part of this special and impactful community, where you will receive support and encouragement from colleagues and management who are committed to your success.
At Y+P, we value every firm member as a potential partner - it's a part of our culture. Our mentorship tracks help associates build the skills and experiences they need to achieve their long-term career goals. We encourage our lawyers and employees to share their ideas, challenge the status quo, and take ownership of their work in ways that bring their unique perspectives and experiences to fruition. If you're looking for a workplace that treats you as a future partner, you've come to the right place.
César R. Ternieden

Partner at Y+P

I am honored to be able to dedicate 100% of my time to arbitration, learning from my experienced colleagues and having the opportunity to represent Clients with interesting and challenging issues.
Alyaa Saleh

Senior Associate at Y+P

As a female lawyer, I am glad to work in a place that values inclusion of women in the legal field and advocates for women empowerment and gender equity.
Walid El Moghazy

Senior Associate at Y+P

Youssef & Partners has been my home for the past five years. Throughout this period, the nature of the cases and the team spirit created a work environment that made our job as lawyers more enjoyable and rewarding.
Nouran Salama

Senior Associate at Y+P

It has been about 6 years working at Youssef + Partners and it has been a very enriching experience for me. It is an organization that offers opportunities to foster and grow both professionally and personally. It has been a cross-functional learning experience!
Kholoud Maher

Senior Associate at Y+P

Y+P has one of the biggest and most diversified portfolios of arbitration cases. We specialize in high-profile complex cases, and we know how to win them. It's a place that helps you grow.
Doha El Eshy

Senior Associate at Y+P

I have been at Youssef & Partners for five years and being a part of this firm has allowed me to work on high-profile arbitration cases. We have succeeded in securing favorable outcome despite the complexity of the cases.
Carole Sherif

Associate at Y+P

One of the things I love about practicing arbitration at Y&P is that the work we do is lawyering at its best: We work smart, we have fun and we win.
Karim A. Youssef

CEO at Y+P

We are blessed to be Egypt's premier arbitration practitioners. I am grateful for the support and loyalty of our clients, friends, and partners. Most of all, I am thankful to be surrounded by the stars and stars-in-the-making who make up our stellar team; we call it the Y&P Family.
Build an
exceptional
career.
We constantly seek stellar talent to join our winning team and grow with us while assuming significant responsibility from day one. We value merit and excellence beyond formal seniority, and we thrive together.
Looking for an opportunity to enhance Your Career?
If you are driven and ready to thrive in a dynamic, fast-paced, and cosmopolitan practice - sign up for career announcements and opportunities.