Airports & Airlines
Youssef + Partners helps clients navigate the complexities of the highly regulated and constantly evolving aviation and airports sector.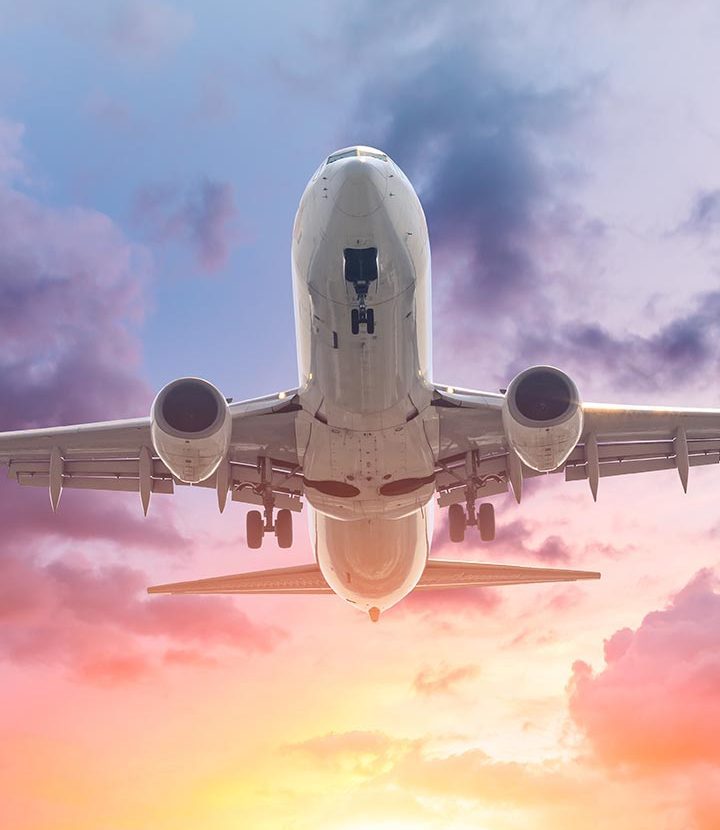 Our team advised a major Middle Eastern airline in relation to a cluster of enforcement and annulment proceedings before Egyptian and UK courts.
As the world observed the immense pressure of an unprecedented pandemic and its economic implications, the global airports and airline industry faced tremendous pressure and continue to be affected by its aftermath. Navigating the highly regulated and complex international legal landscape can present various challenges for stakeholders. Youssef + Partners is well-versed in the complexities of the aviation sector and has the expertise to help clients navigate its challenges.
Our team has experience in complex disputes involving airports' construction and operation, airlines' ability to operate, and issues arising from airspace use. We also have expertise in complex structured financings in the sector, including aircraft non-payment insurance (ANPI) financings, equipment financing, related loans and deferred payments transactions.
Our services include:
Representation in disputes and arbitrations concerning investments in the aviation industry.
Representation in airport construction and equipment arbitrations and disputes.
Advising and representing clients in connection with airline collections and restructurings.
Expertise in handling complex disputes involving airlines' ability to operate and rights to use airspace.
Advising on regulatory and licensing issues.
Representation in disputes arising from aircraft sale and lease transactions, including canceling leases and recovering damages caused by lessor defaults.
At Youssef + Partners, we understand the complexities of the aviation industry and have the expertise and resources to advise clients on various aspects of their transactions. Our global perspective and cross-practice strength enable us to help clients achieve positive outcomes in their investments in these sectors.
Contact us to learn more about our airports and airline experience.
Industry-specific highlights:
The Firm advised EgyptAir in relation to a cluster of enforcement and annulment proceedings before Egyptian and UK courts.
The Firm advised Spanish INDRA, a leading global technology and consulting company in the transport and defense sectors, concerning metro ticketing systems and air-traffic radar installations in a major Middle Eastern airport.
The Firm acted in an airport dispute arising from construction works in an airport terminal in a Middle Eastern State.
Do you need a partner to help you win in this industry?
Your go-to firm for high-stake regional disputes.