Logistics & Supply Chain Management
Youssef + Partners advises leading logistics, supply chain management, and warehousing clients about their operations and disputes in the Middle East.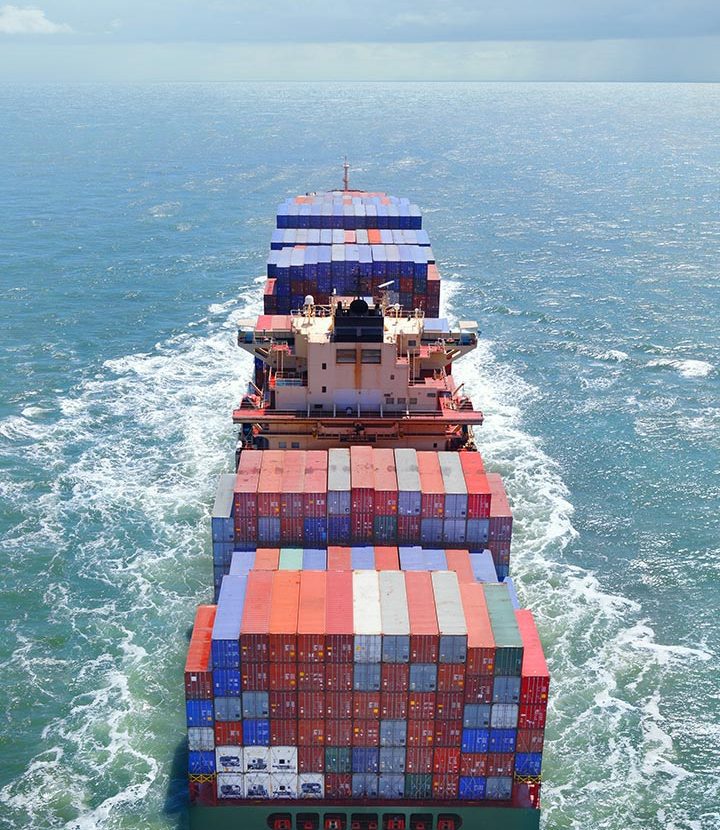 More than ever, logistics and supply chain management businesses faced unique market disruptions and uncertainties caused by geopolitical issues. We understand these challenges and advise our leading logistics, supply chain management, and warehousing clients in relation to their operations and disputes in the Middle East.
Our team has a proven track record of providing legal advice and dispute resolution services to important logistics and supply chain management players. The industry is notorious for its complex national and international regulations, so we assist our clients in achieving their objectives in their target growth markets and managing risks within that complexity.
Our services include:
Representing clients in commercial arbitrations and disputes concerning logistics agreements in ports and other major businesses.
Advising clients on strategic issues concerning supply chain challenges and daily operations, including contractual and labor issues.
Advising clients on issues as diverse as diversifying from single-source suppliers, utilizing low-cost labor while complying with new ESG standards, investing or divesting in an ever-more complex merging and acquisition (M&A) environment, and adopting innovative technologies while ensuring cybersecurity.
Providing full legal support for contract negotiation and dispute resolution; and
Advising on regulatory and compliance issues in the Middle East.
Contact us to learn more about how our legal services can help you optimize your supply chain operations in the Middle East.
Industry-specific highlights:
The firm advised shareholders of a major global player in supply chain management about complex litigation before Egyptian courts, including bankruptcy and restructuring proceedings and liability claims.
Karim A. Youssef provided high-profile expert witness testimony in arbitration proceedings concerning a major logistics dispute between an Egyptian billionaire and one of the world's biggest port management and terminal operator companies in one of Egypt's main Eastern seaports.
The Firm advised a warehousing operator in relation to regulatory and transactional issues concerning expanding its operations in Egypt following rounds of fundraising.
Do you need a partner to help you win in this industry?
Your go-to firm for high-stake regional disputes.