Crisis Management, Pre-Dispute, and Mediation
The firm's practice groups provide invaluable support and quick intervention for clients in time- or topic-sensitive issues.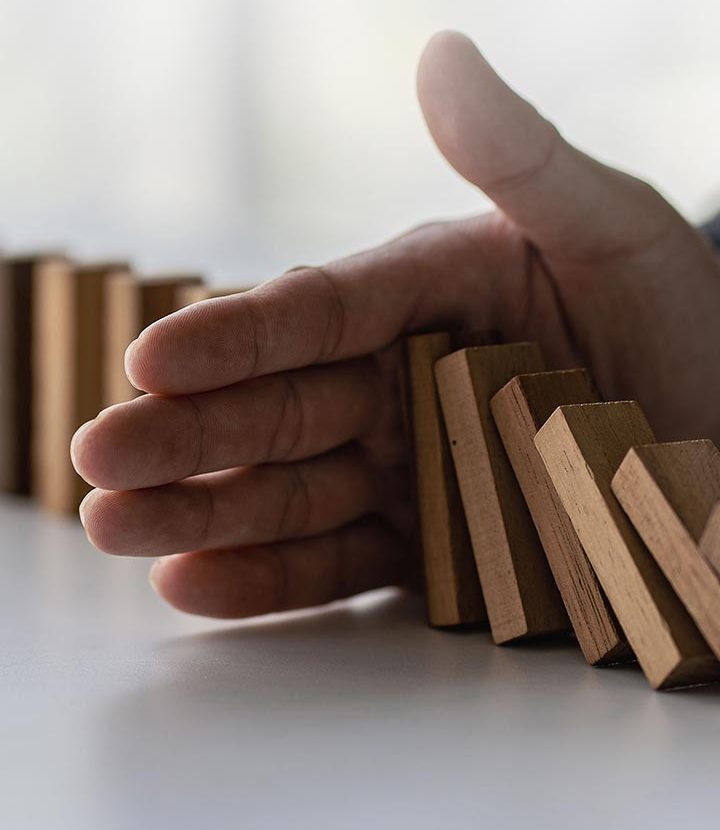 Y+P team "are very knowledgable, true fighters, and provide game-changing strategies." - Chambers & Partners, 2022
In today's ever-changing world, crisis management is part of everyday management and operations for organizations and family businesses. An unexpected event, controversy, or emerging issue can have negative impacts on the organization's or a business's reputation, operations, and profitability. During such times of crisis, having a reliable and efficient partner who can provide immediate and effective assistance across relevant practice areas can make a monumental difference. That's where our team comes in.
The firm's arbitration and litigation practices also represent clients in pre-dispute, mediation, and ADR proceedings where dispute avoidance is a strategic consideration or in relatively small value claims.
Our Crisis Management, Pre-Dispute, and Mediation practice helps clients, including multinational corporations, regional family offices, and shareholders, prevent, manage, and resolve disputes in efficient and cost-effective ways. We work closely with clients to identify potential issues and develop strategies to mitigate risk while providing guidance and support during the dispute resolution process.
Our team has comprehensive expertise in handling various aspects of crisis management, such as immediate response advisory, contingency legal planning, strategy development, and long-term legal and business sustainability.
Youssef + Partners has been dealing very extensively with issues of contractual default, delays, and postponement of performance due to the COVID crisis. We have been advising our clients on force majeure notices sent or received under agreements to which they are a party. We provided strategic advice on contractual behavior tailored to specific agreements and circumstances, particularly in affected sectors, such as hospitality, construction, and heavy industries.
Since 2022, the firm managed client issues arising from the economic crisis and the Egyptian pound devaluation. This involved pre-dispute, regulatory, and dispute issues concerning exchange rate fluctuations, defaults, and imports and exports.
Our Services Include:
Crisis Prevention and Management: our lawyers work with clients to identify potential crises and develop risk management strategies to prevent or minimize the impact of these events. We can assist with crisis communications, regulatory compliance, and reputation management.
Dispute Avoidance and Pre-Dispute Resolution: we help our clients avoid or manage disputes before they arise or are in their early stages. We assist with alternative dispute resolution (ADR) processes such as negotiation, mediation, and settlement and dispute resolution.
Mediation and Arbitration: Our lawyers have extensive experience in mediation and arbitration and help clients navigate these processes to achieve favorable outcomes.
do you need a partner to help you win in this practice?
Your go-to firm for high-stake regional disputes.