Pharmaceuticals & Biotechnology
We service pharmaceutical and biotech industry players in Egypt and the wider Middle East region, including regulatory compliance, transactional support, and complex dispute resolution.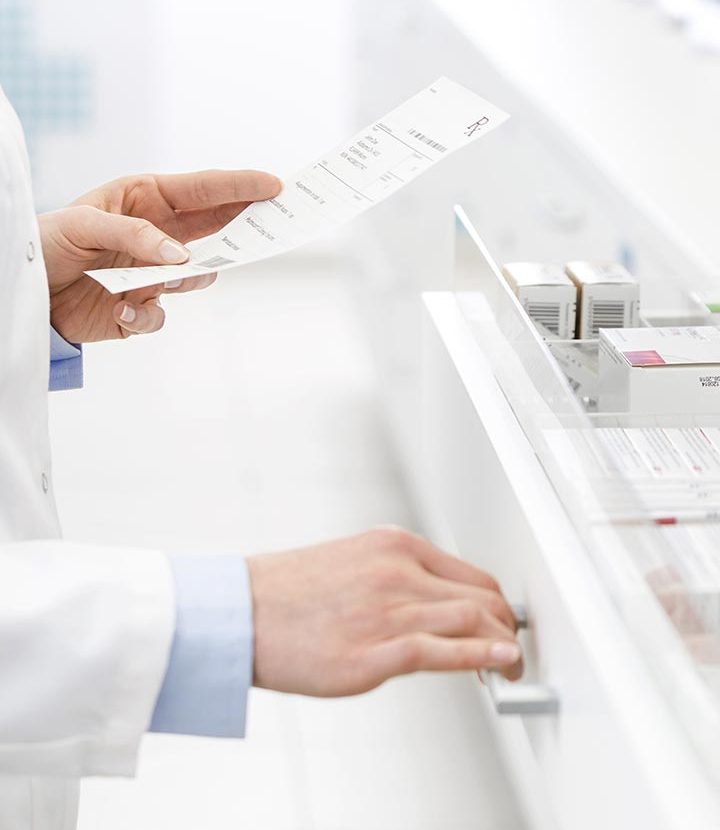 Youssef + Partners represented one of the main Egyptian distributors in the field of medical robotics and medical technology in an international dispute against a Swiss entity.
Youssef + Partners services pharmaceutical and biotech clients in Egypt and the wider Middle East region. Our experience in the pharmaceutical and biotechnology industries involves acting in matters as varied as pharmaceutical regulatory frameworks, compliance, and complex dispute resolution. Our specialized knowledge extends to the distribution of medical equipment and even medical robotics and cutting-edge medical technology.
We have provided pioneering transactional and regulatory advice in a one-of-a-kind biotechnology project in Egypt.
Our services include:
Representation in patent disputes, licensing and distribution agreements disputes.
Representation in contractual disputes across the industry, including specialized disputes concerning medical robotics.
Regulatory compliance and advice on licensing issues.
Transactional support, including mergers and acquisitions in the field, licensing agreements, and collaborations.
Expertise in complex commercial disputes, international arbitrations, and litigation
Contact us to learn more about how our legal services can help you navigate the complex legal landscape of the pharmaceutical and biotech industries and protect your major investments in the field.
Industry-specific highlights:
We represented one of the firm's clients in Swiss-based arbitration proceedings in a dispute relating to the worldwide distribution network of patented advanced robotic surgery equipment.
The firm advised a pharmaceutical company operating in Egypt in relation to fundamental regulatory changes in the market and potential treaty claims.
The firm advises an aquaponics pioneer in the Middle East with respect to transactional and regulatory matters.
Do you need a partner to help you win in this industry?
Your go-to firm for high-stake regional disputes.