High Net Worth individuals & Family Offices
Our world-class team of attorneys delivers bespoke services and solutions to protect and optimize the interests of high-net-worth individuals, with a focus on exceptional results and strategic advice.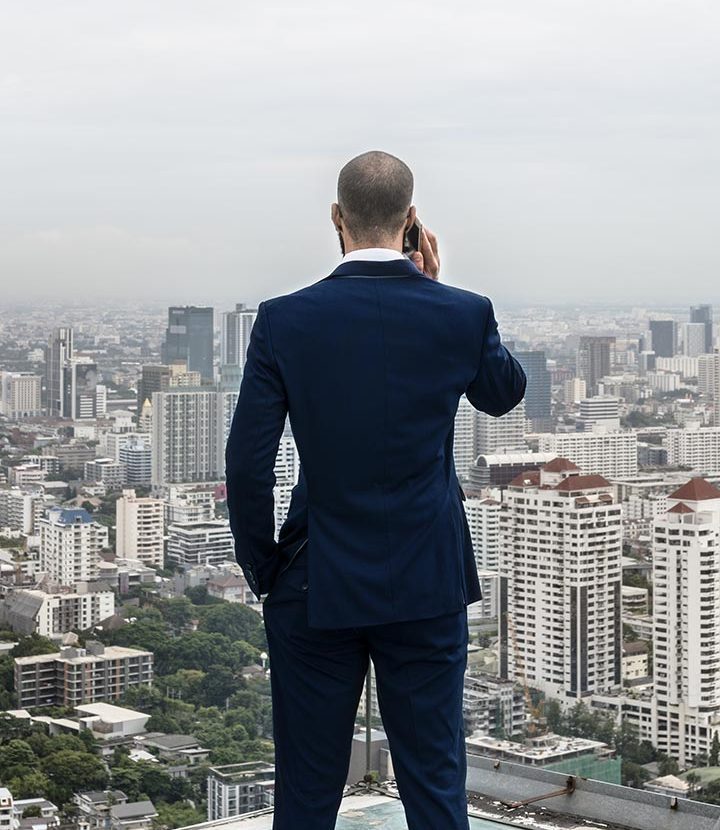 Youssef + Partners secured a $250 million victory and an award on costs in a complex international arbitration seated in Geneva in favor of an HNWI Arab Family.
Youssef + Partners understands that high-net-worth individual (HNWI) clients require an integrated, highly strategic, and universal approach to their interests that goes beyond the traditional "private client" firm. Our team of experienced attorneys is dedicated to providing tailored and comprehensive legal solutions to individuals with significant financial assets across the spectrum of key service areas.
We provide counsel on structuring and restructuring deals, highly confidential family business disputes, accumulation management, transfer and protection of personal wealth, and high-level planning.
Our services include:
Wealth accumulation management, transfer, and protection of personal wealth.
Confidential family business disputes.
Dispute resolution and arbitration related to wealth management and family office matters and shareholder disputes.
Structuring and restructuring of deals for HNWIs and family offices.
High-level planning for HNWIs and family offices.
Tax and wealth management issues, including cross-border transactions, family trusts, and foundations.
Contact us to learn more about how our HNWI legal services can help you protect wealth and assets.
Practice-specific highlights:
The firm's arbitration team secured a victory for an Arab high-net-worth individual and his family in a $250 million international arbitration seated in Geneva involving highly complex issues and non-signatories that Karim A. Youssef has world-class expertise in. The case also involved complex issues of governing law and the competing application of at least three different legal systems, along with a very intricate and sensitive factual matrix. The firm's team also secured a full award on costs.
The firm's litigation team secured the lifting of unlawful travel ban measures and an asset freeze issued against a high-profile individual and his family in the context of a complex cluster of litigations.
The firm's litigation team secured the setting aside of two criminal judgments involving long-term prison sentences rendered in absentia against an investor. The dismissal ended a long-standing related commercial dispute.
Do you need a partner to help you win in this practice?
Your go-to firm for high-stake regional disputes.