Pro Bono Lawyers - Non Profit Lawyers | Youssef + Partners
We work with non-profit organizations, underprivileged individuals, and startups to provide a positive impact on our broader communities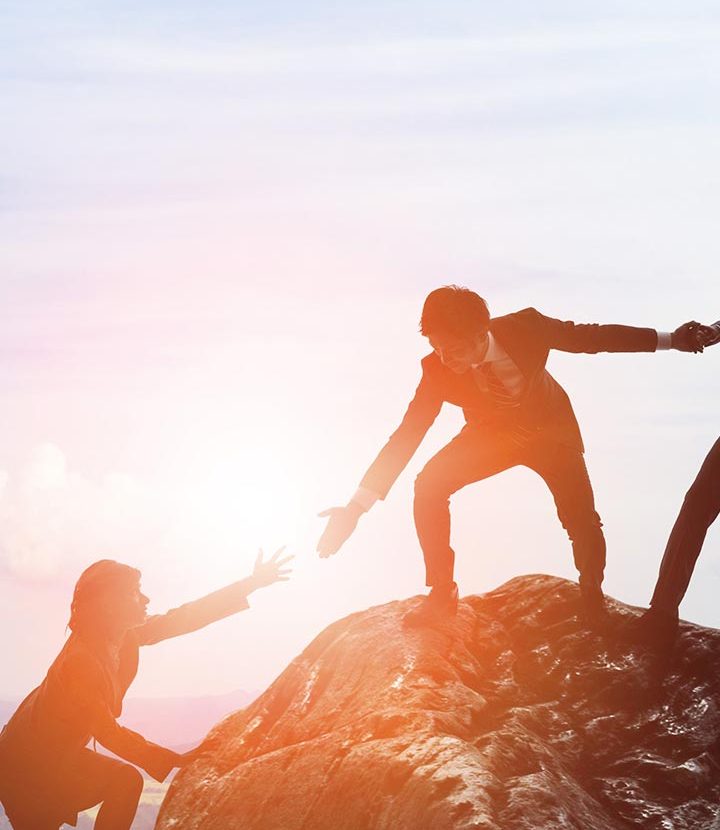 Our Pro Bono activities are carefully managed and directed towards issues important to the communities we serve, contributing to building a better future for all.
At Youssef + Partners, we believe that lawyers have a responsibility towards their fellow citizens beyond representation.
We offer pro bono legal services to non-profit organizations, underprivileged individuals, and startups to positively impact social justice, human rights, the environment, and community development. Our team volunteers their time and resources to provide consultations and representations in various legal areas, including labor law, corporate governance, personal status issues, and transactions. We have a stringent framework to ensure those pro bono activities are managed carefully and directed towards issues important to our communities.
At Y+P, we're dedicated to providing better access to justice and legal support to underrepresented individuals and communities, and we take our pro bono work seriously. We're proud to serve as a catalyst for change and contribute to building a better future.
Contact us to learn more about our pro bono initiatives, whether you qualify, and how we can support you.
Do you need a partner to help you win in this practice?
Your go-to firm for high-stake regional disputes.