Oil & Gas
We are market leaders in the oil & gas industry. We represent key regional and international players in significant disputes involving oil or gas claims.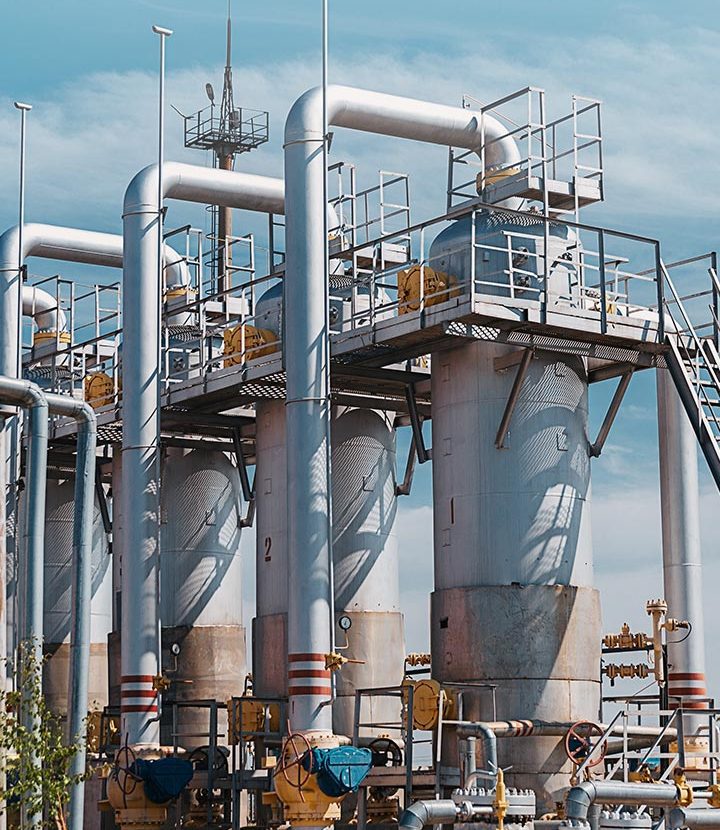 "Youssef & Partners acts for major regional and international clients hailing from such industry sectors as oil and gas, real estate and construction." - Chambers Global Guide 2021
Youssef + Partners has a long-standing reputation for providing exceptional services to clients in the oil & gas industry. Our team deeply understands the unique legal and commercial issues in this industry and the peculiar aspects of operating this industry in Egypt or the broader Middle East. Our expertise in this industry is second to none in the region, and we have a strong track record of success in handling high-profile disputes and challenging matters in the industry, including oil, gas, liquefied natural gas (LNG), petrochemical projects, and the daily operations of oil and gas companies in the region.
Our services include:
Representation in investment treaty arbitrations concerning investments in the oil and gas industry.
Expertise in handling complex commercial arbitration disputes in exploration and production rights, joint operating agreements, sale and purchase of rights in oil or gas concessions, and transportation and sale of oil and gas products.
Advising on regulatory and licensing issues, expansions, divestment, and exit strategies.
Advising on contractual issues related to exploration and production, transportation and sale of oil and gas products, and related transactions.
Contact us to learn more about how our oil and gas industry arbitration and transaction services can assist your oil or gas business.
Industry-specific highlights:
The Firm represented a client in commercial claims exceeding USD 350 million concerning the sale, transportation, and delivery of crude oil and involving a Middle Eastern oil behemoth and a Middle Eastern sovereign fund.
The Firm represented a major oil and gas corporation in nine-digit arbitration claims related to late payments and damages arising from three major oil concessions in a Middle Eastern State.
The Firm's transactional team advises the Firm's heavy industry clients, in particular, our clients in the cement sector, in relation to long-term gas supply agreements with government and state entities.
The Firm's arbitration practice successfully represented exiting investors in a significant arbitration claim arising from the sale of shares in 2 oil concessions in Egypt. The dispute related to the payment of long-standing perpetual income and profit proceeds from the operation of these concessions.
Do you need a partner to help you win in this industry?
Your go-to firm for high-stake regional disputes.