Media & Entertainment
Youssef + Partners is renowned for servicing key clients in the media and entertainment industry and acting in high-profile work in Egypt and the Middle East.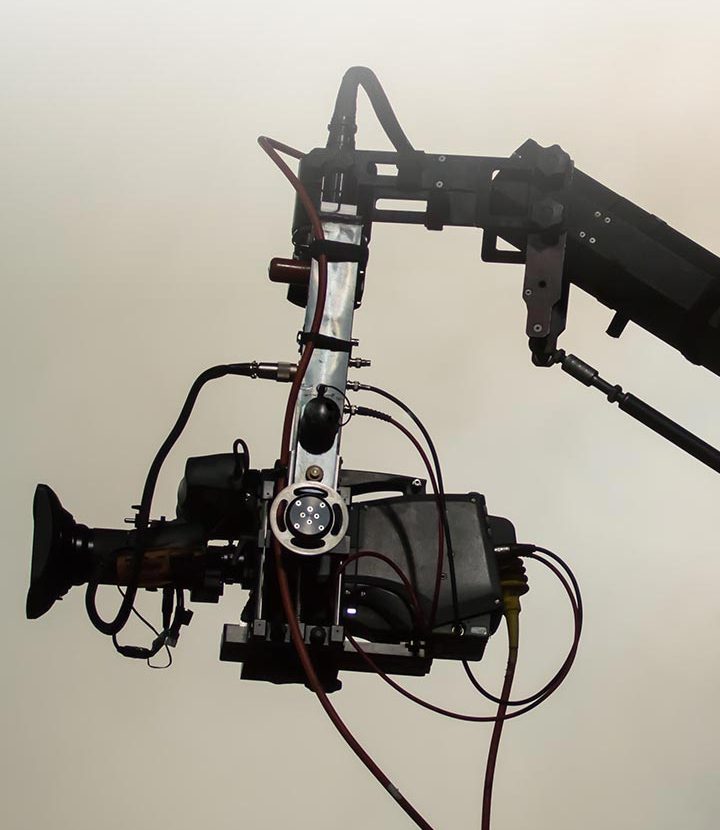 Our arbitration team's victory in securing an EGP 100 million award in the famous dispute between CBC Channel and TV satirist Bassem Youssef is a testament to our firm's reputation as a game-changer in the market.
Youssef + Partners is renowned for servicing clients in the media and entertainment industry, with a strong reputation for high-profile work in Egypt and the Middle East. We advise and represent critical clients across the full entertainment industry spectrum, including film, television, music, and digital media.  Our services include advising on copyright, licensing, distribution, financing, production, talent agreements, dispute resolution, and regulatory matters. Our clients include production companies, distributors, talent, broadcasters, and investors, both locally and regionally.
The Firm represents broadcasting channels in disputes about broadcasting rights and with senior staff. We also advise producers on their relationships with TV channels. The arbitration team's involvement in significant industry disputes produced victories that had lasting repercussions on the television broadcasting market in the region. We have arbitrated various cases involving numerous claims, including breach of contract, copyright, trademark, fraud, intellectual property theft, and unfair competition.
Our services include:
Negotiation and drafting of licensing, distribution, production, talent, and other agreements.
Representation in litigation and arbitration, including copyright and trademark disputes.
Representation in disputes concerning production rights and broadcasting rights.
Advice on financing and investment in media and entertainment projects.
Regulatory advice on issues such as censorship, content regulation, and distribution regulations.
Protection of intellectual property rights in the media and entertainment sector.
Contact us to learn more about how our media and entertainment industry legal services can help you achieve your business goals.
Industry-specific highlights:
The firm's arbitration team secured an EGP 100 million award for the CBC Channel in its famous and high-profile dispute with TV satirist Bassem Youssef. The award was the first of its kind in the Egyptian market. It continues to be the landmark commercial arbitration in MENA concerning broadcasting rights.  

See news links

: Award against satirist annulled in Egypt – Global Arbitration Review
The Firm advised a regional production company in contractual and adversarial matters relating to its relationship with a significant Arab TV station. The firm's involvement in pre-dispute negotiations secured a settlement in favor of the production company and the resumption of work.
The Firm represented one of the largest Egyptian production companies in a longstanding dispute over payments and damages with a regional TV station.
The Firm represented one of Egypt's leading actresses in a dispute concerning termination and outstanding dues against an Egyptian TV channel.
Do you need a partner to help you win in this industry?
Your go-to firm for high-stake regional disputes.