Sports Arbitration
We focus on high-stakes representations in the complex and fast-evolving sports industry in the Middle East and Egypt.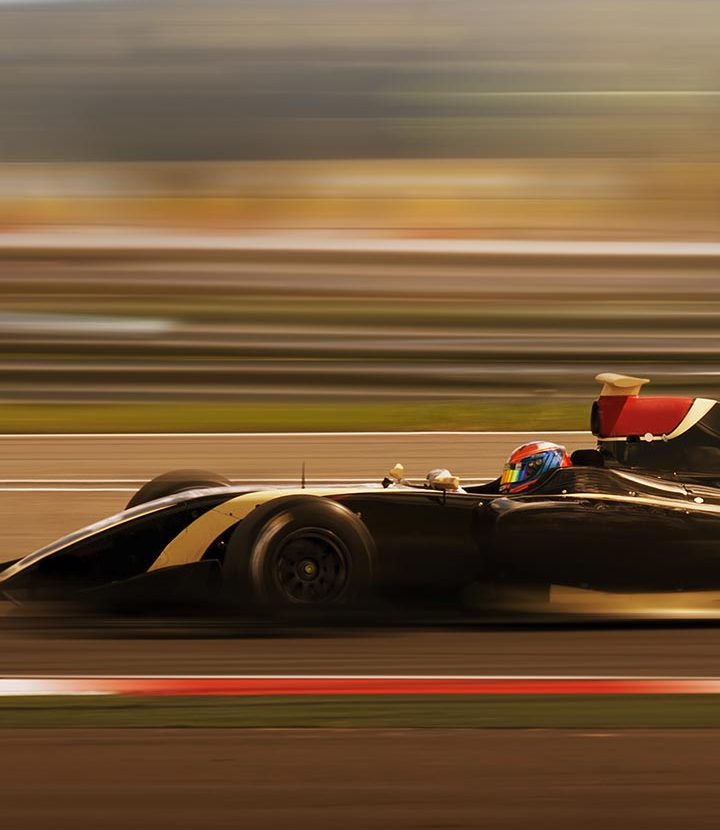 Our team has diverse and extensive experience in the sports industry, both on the transactional and dispute sides. We strive to stay up-to-date with the rapidly evolving sports industry in the MENA region.
Our services include:
Consulting, negotiating, drafting, and reviewing athletes' employment contracts, sponsorships, broadcasting agreements, marketing, and advertising deals.
Expertise in handling disputes arising from sports contracts, transfers, doping allegations, and disciplinary proceedings.
Representation of athletes, coaches, agents, clubs, and federations in litigation and arbitration proceedings before national courts, various dispute settlement mechanisms within federations, and the Court of Arbitration for Sports (CAS).
Handling doping cases before national anti-doping organizations and WADA.
Advising on the formation and governance of sports organizations, including drafting rules and regulations and advising on compliance issues.
Our sports arbitration attorneys understand the complexities of the sports industry and have the expertise and resources to advise clients on all aspects of their sports-related transactions. Our global perspectives and cross-practice strength enable us to help clients achieve superior outcomes in their sports investments or careers.
Contact us to learn more about how our sports arbitration and transaction services can help you protect your business or professional interests in the sports industry.
Practice-specific highlights:
The firm has represented some of the most famous clubs in Egypt and the GCC in high-profile employment disputes before FIFA, DRC, and CAS.
The firm has advised top athletes in different sports, such as football, handball, and weightlifting, in complex doping cases before Egyptian Ant-Doping Agency ("EGY-NADO") and Saudi Arabian Anti-Doping Committee ("SAADC").
The firm's arbitration practice group acted on behalf of the Egyptian Chess Federation in pre-dispute and dispute issues involving the FIDE.
Do you need a partner to help you win in this practice?
Your go-to firm for high-stake regional disputes.