Foreign Direct Investment (FDI) Strategic Advice
The Y+P team provides comprehensive strategic advice to help clients navigate the complex and ever-changing regulatory landscapes of foreign investment in Egypt and the Middle East.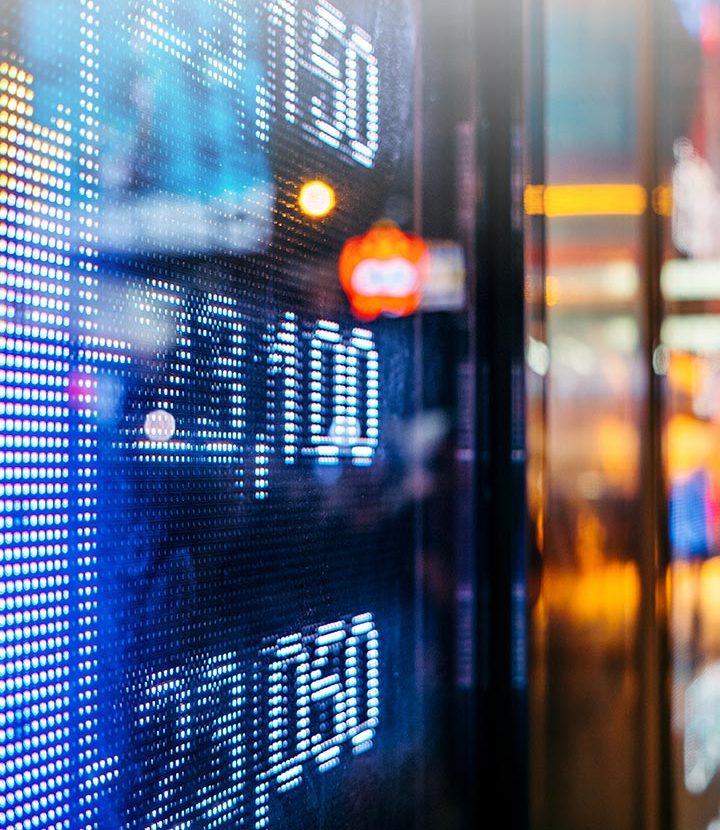 We are a trusted legal partner for high-stakes FDI in MENA, representing and providing "strategic advice" for foreign and local investors in multimillion-dollar investments and investment treaty claims. (Legal 500, 2022)
At Youssef + Partners, we understand that effective Foreign Direct Investment (FDI) planning and oversight are essential in today's world to protect investments effectively. We have extensive experience structuring foreign investments in Egypt and MENA countries, building on the team's vast knowledge of investment treaty disputes and pre-dispute negotiations.
We provide comprehensive strategic advice to help clients navigate the complex and ever-changing regulatory landscapes in MENA. With a deep understanding of the legal and business environment in Egypt and the Middle East, we help clients anticipate and manage risks, optimize investments, and protect their business interests.
Our services include:
Advising on FDI regulations and compliance.
Conducting due diligence on potential FDI targets.
Structuring and negotiating FDI transactions.
Providing tax and regulatory and structure advice.
Resolving FDI pre-disputes and disputes through arbitration and other forms of dispute resolution.
Providing early guidance on various aspects of the review process, including competitive analysis and country-specific risk assessments.
Contact us to learn more about how our FDI strategic advice services can help you structure your investments optimally.
Practice-specific highlights:
The firm's litigation team secured the setting aside of two criminal judgments involving long-term prison sentences rendered in absentia against a high-profile investor. The dismissal ended a long-standing related commercial dispute against the government.
We represent multiple foreign investors with significant euro-bond holdings in emerging investment treaty claims against the Republic of Lebanon amidst the default crisis since March 2020
We provided comprehensive advise to numerous international companies on restructuring and structuring options for their investments and target vehicles.
Do you need a partner to help you win in this practice?
Your go-to firm for high-stake regional disputes.