Government Contracts & Disputes
Our arbitration and litigation team has been a leader in representing investors in major disputes arising from the Arab Spring in Egypt and the MENA since 2011.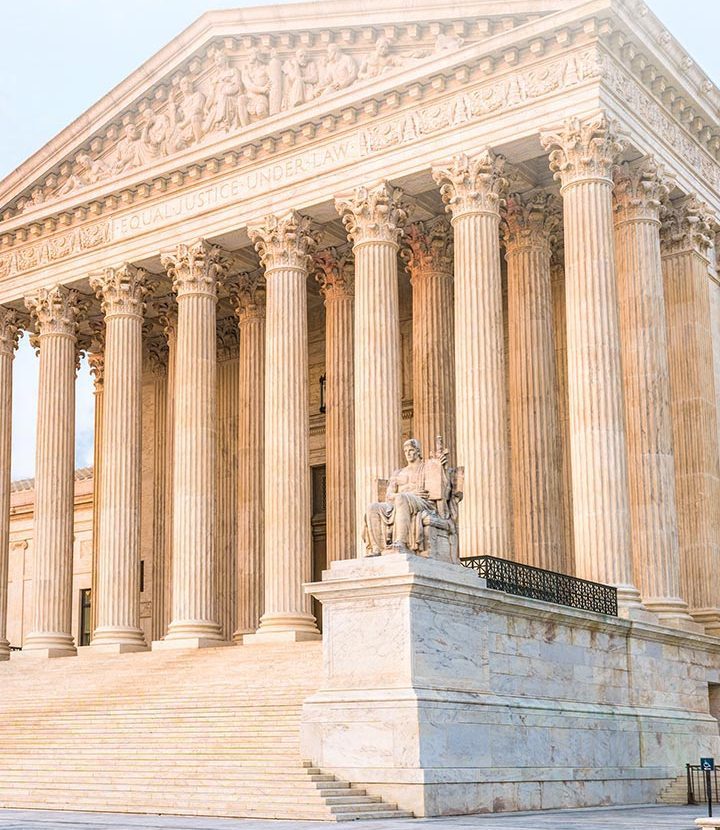 "Youssef & Partners is a dynamic law firm highlighted for its exceptional skills in international arbitration. Its seasoned team of lawyers frequently represents investors in claims against government entities" - Chambers Global Guide 2023
Youssef + Partners' arbitration and litigation teams have played a leading role in major disputes arising from the Arab Spring in Egypt and in other regional hotspots since 2011. The Firm's team has extensive expertise and experience in this area and has achieved significant victories and high-profile settlements in some of Egypt's and the region's most significant government contract claims. The challenges of Arab Spring claims required devising creative solutions and many of the firm's victories for its client include groundbreaking decisions.
The firm's transactional team also represented Egyptian and foreign investors in negotiating and drafting important infrastructure agreements with Governments or government entities.
Our services include:
Representing investors against States and State entities in government contract arbitration and litigation disputes.
Negotiating and drafting infrastructure agreements with governments or government entities, project financing, and public-private partnerships.
Advising on pre-dispute settlement steps with governments and government entities.
Contact us to learn more about how our government contract arbitration and transaction services.
Practice-specific highlights:
The Firm's' team secured a victory for VEOLIA, the leading global group in waste management, in a mega dispute involving major commercial claims and counterclaims brought against the Governorate of Alexandria, Egypt, under the city's waste management contract. The dispute arose from the first Public-Private Partnership PPP project in Egypt.
The Firm's arbitration practice acted as counsel to investors in major commercial claims in what has become known as the "Steam Boilers" case. The dispute relates to the judicial unwinding of Egypt's Privatization Program, implemented in the mid-1990s, and other Mubarak-era transactions in the aftermath of the 2011 revolution.

See news links

: Egypt sees settlement of post-revolution claim – Global Arbitration Review
The Firm advised Egyptian investors in relation to the unwinding of the privatization of the former Egyptian paper company.
The Firm successfully represented investors in the Damietta International Ports Company (DIPCO), including a consortium of some of the largest companies in the logistics and seaport industry in a 2,2 billion USD ICC arbitration arising from the termination of a long-term concession for the build-operate-and-transfer of Damietta seaport's second container terminal.

See news links

: Egyptian authority liable over cancelled port project – Global Arbitration Review.  Egyptian authority to settle fight over port project – Global Arbitration Review
Karim A. Youssef and the Firm's team represented Orascom Housing in claims against the Egyptian Housing Development concerning works performed in one of Egypt's largest residential development projects.
We advise a major government-owned Middle Eastern airline in relation to a cluster of enforcement and annulment proceedings before Egypt and UK courts.
The Firm provides strategic and transactional advice to one of the Firm clients concerning the contractual network underlying the establishment of Egypt's new capital.
Do you need a partner to help you win in this practice?
Your go-to firm for high-stake regional disputes.