Conference Date: 9 - 10 December 2017
Youssef & Partners (Youssef + Partners) sponsored a conference held on 9–10 December in Cairo in celebration of the 50th anniversary of UNCITRAL.
The conference, titled Global Inclusion and Dispute Resolution: Harmonization Trends in International Arbitration, was organized by UNCITRAL in cooperation with the Cairo Regional Centre for International Commercial Arbitration (CRCICA) and hosted in their auditorium.
The agenda focused on the applications of the New York Convention, the UNCITRAL Model Arbitration Law and the UNCITRAL Arbitration Rules, as well as recent global trends in the reform of Investor-State dispute settlement.
Speakers included practitioners and experts from countries such as Switzerland, Spain, the Netherlands, Austria, Malaysia, Sweden, France, Turkey, Cameroon, Saudi Arabia, Bahrain, Lebanon and Egypt.
Similar conferences were held to celebrate UNCITRAL's 50th anniversary in Austria, Cameroon and India. Cairo hosted the only iteration of it in the Middle East and North Africa (MENA) Region.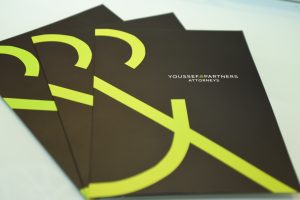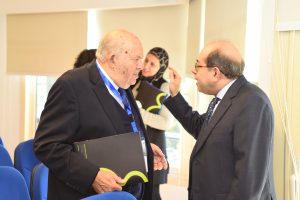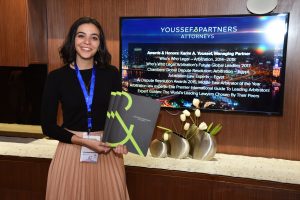 Stay Updated
Learn more about Y+P services and latest law insights in the MENA region